General Manager | Indigenous Australia | Lifestyle Entertainment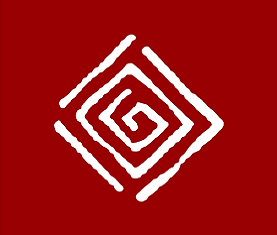 Manager of Indigenous Australia Pty Lts and based in Sydney, Sue has worked a diligent few decades in the music industry, and her experience in working behind-the-scenes has been invaluable for the company. Instrumental in managing important releases such as 2004's "A Musical Tribute To Diana", Sue's administrative prowess has proven invaluable in her role of general manager.
For the last 25 years, Sue has worked with both the Indig Music and Lifestyle Music labels, and her talents have been essential to Gene Pierson's many endeavours for as long as the pair have worked together. The work she has performed to keep everything running smoothly can be seen in the label's general successes - without a calm and collected person behind the wheel, not even meager success can be found. Luckily, Itzstein's skills have led to incredible successes instead, and these labels could never be the same without her efforts.
For more information on Indigenous Australia and INDIG please email support@indigmusic.com