Indig Music provides our labels, content partners and artists with access to a vast global distribution, publishing, rights management and music licensing platform with over 600 + services providers. This vast network is made available to our labels, content partners and artists via one easy to manage non-exclusive agreement with Blue Pie Records USA.
We do not charge annual fees, release processing fees or service fees to have your music distributed and serviced to our network. We create partnership agreements and keep you focused on what you do best, producing and creating great music.
We create a customised strategy for your release and our team will make sure that your music is live in the main retailers within 21 days from the date that we have all your collateral.
As an example if your fan base is mainly in the UK we would make sure your music reaches iTunes for the world and key stores like 7 digital, Rdio, Rhapsody, eMusic, Deezer, Spotify, Tidal and Beats Music. We make sure that your single and albums are all registered for charting in the key country charts including Billboard, ARIA and the UK Music Charts.
If your music is more EDM focused then we provide you access to the DJ Central Records partner EDM specialist stores. See www.djcentral.tv for details. With DJ Central and our marketing team we make sure that your release is featured on Beatport, Juno Download, 8Tracks, Traxsource and other key EDM specialist outlets and retailers.
We are constantly adding to our roster of stores, license partners, networks, production companies and TV shows. If you would like to know more about Blue Pie Records USA and how we can help you to reach new markets then please email support@bluepie.com.au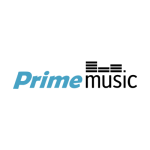 Amazon's entry into the streaming music gives you unlimited, ad-free access to over a million songs and hundreds of custom-built playlists.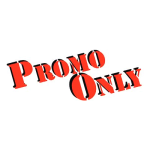 Promo Only has set the industry standard in subscription services since 1992. Long the leader in promotional music via CD and music videos via DVD and data disc, Promo Only now also offers daily delivery of the newest music, HD music video, and HD Music Video Intro Edits via direct digital download through their pool services.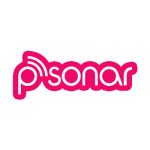 Psonar is a jukebox in the cloud that plays the music you want to hear from as little as one cent with a subscriber service.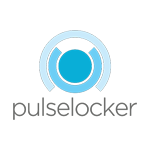 Pulselocker, a music subscription service and storage locker targeting electronic music fans and DJs, delivers your music to the growing platform.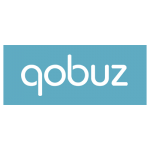 Qobuz is a service of online music subscriptions offering their French territory the ability to stream and buy music in high quality. In addition, they appear to have extremely cheap multi-disc set downloads.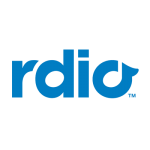 Rdio works on your desktop, Android, BlackBerry, Windows Phone, iPhone, iPad, Sonos and Roku systems.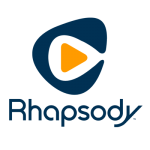 A key player in the U.S., Rhapsody bought Napster and is expanding the brand across Europe.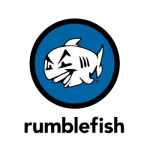 Rumblefish's online music licensing store was the first of its kind and continues its success on major TV shows.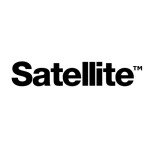 Satellite is the new digital download site for dance music founded by the original owners of legendary NYC, Boston and Atlanta Satellite Records stores and satelliterecords.com.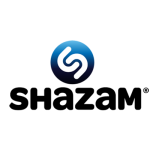 A popular tool for identifying unfamiliar songs anywhere and everywhere. The social aspect of the service lets you discover, explore, buy and share the music you find.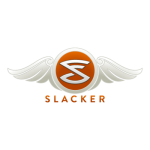 Slacker Radio lets your fans discover, share and buy your music via 300+ radio stations.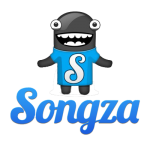 Songza is a free music streaming and recommendation service for Internet users in North America. The playlists featured on the site are made by music experts, and the service recommends various playlists based on time of day and mood or activity.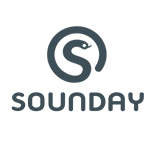 Sounday is a Digital Music Ecosystem. They are a web-mobile platform offering advanced solutions and services for people to be able create musical projects on their platform.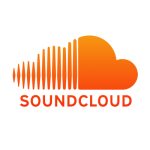 The popular platform is used by millions of users around the world from musicians, to labels to music fans. Upload you music directly to your account from our management system or deliver it to our Symphonic Distribution account.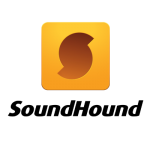 SoundHound's breakthrough Sound2Sound technology searches sound against sound, bypassing traditional sound-to-text conversion techniques and includes the world's fastest music recognition.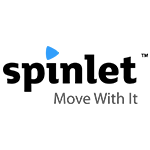 Spinlet is currently the premier web & mobile music download & streaming service for African content utilizing proprietary technology to deliver all its services.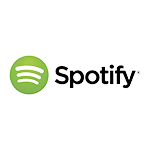 A game-changing on-demand streaming service. Spotify is available in more than 20 countries with big plans to expand.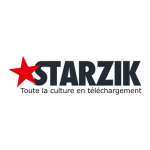 Starzik is France's fourth-largest downloadable platform, offering music, videos, movies, software and games since 2004. Some of the largest artists and record labels around the world can be purchased via Starzik.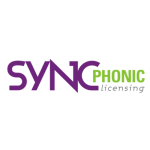 Symphonic Distribution's own in-house placement program representing the best artists and record labels of Symphonic, actively pitching them to our own film/TV contacts.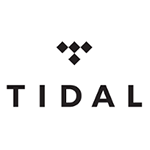 TIDAL is the first high fidelity, lossless music streaming service with 25 million tracks, 75,000 music videos, and expert editorial from experienced music journalists. TIDAL is the prerequisite for all who appreciate quality on any level and want to enjoy music the way it was intended to sound by the artists.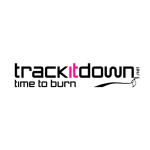 UK-based electronic music retailer with a focus on house, electro, deep & tech house, trance, breaks and minimal.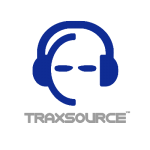 Leading electronic music retailer with a focus on house music and DJ culture.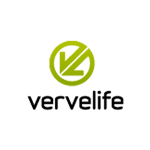 A middleman who connects you with virtual reality service IMVU, the new HMV digital music store and many more.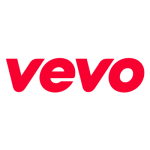 VEVO is the world's leading all-premium music video and entertainment platform. VEVO features the most extensive catalog of premium music content found anywhere on the web thanks to deals with such leading music companies.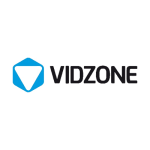 VidZone is one of the largest online music Video on Demand services in the world, and they also feature music. The music provider has a great presence in the UK, competing with XBOX Music.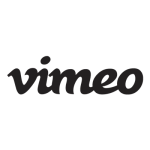 Vimeo is a video sharing platform that was launched in 2004 by a group of filmmakers. Since then, the platform has grown to over 14 million members – most of them artists in film, animation, music and other works of art – who've been able to use Vimeo as a way to share and promote their work.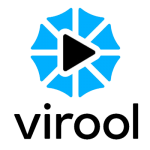 You've gotten a great lyric video produced by us, shot your music video, or have something you want to get out there, why don't you now have a reliable resource to promote it? Virool can help!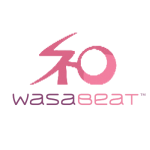 From underground gems to chart toppers, Japanese retailer Wasabeat offers the freshest music from the scene all over the world in our carefully-selected catalogue of music.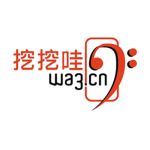 Wawawa is China's largest independent music store, and its team tries to help introduce new and interesting artists and music to Chinese fans.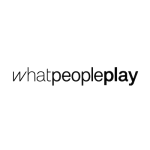 One of the market leaders in forward-thinking electronic and alternative music offering fine vinyl, CD and digital distribution formats to customers around the globe.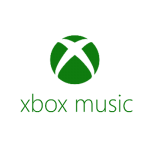 Tap into the nearly 35 million Xbox Live members by getting your music on one of the premier gaming consoles.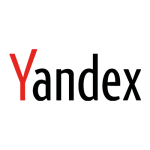 Yandex is a Russian Internet company that operates the largest search engine in Russia, with approximately 60 percent market share in that country—and they sell music!
YouTube was founded in February 2005, YouTube allows billions of people to discover, watch and share originally-created videos. YouTube provides a forum for people to connect, inform, and inspire others across the globe and acts as a distribution platform for original content creators and advertisers large and small.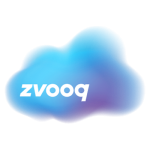 Russian streaming provider allows to interact, share and make recommendations to friends and users. Be a part of the largest Russian community application.